Visiting Sariska Tiger Reserve is a special kind of therapy. This tiger reserve is famous in Rajasthan as people come here looking for Bengal tigers.
Well, Sariska National Park is not only adorned with tigers, but also with its temples, monuments, and other places. Don't you know what activities happen in Sariska? Are you really eager to have them?
Do you want to know everything about Sariska? Is there any activity other than tiger safari that you can enjoy? Don't let the sanctuary become your only source of entertainment. Nevermind. Don't be upset. We'll tell you everything about things to do near Sariska National Park.
Don't be daunted that the only attraction here is  Sanctuary. There are plenty of places to visit near Sariska National Park.  There are tons of things to do and see in Sariska, read on one by one and we will tell you all.
Kalighati
Kalighati is a region of Rajasthan's Sariska National Park called after Kalighati hamlet, which is located near the park's entrance. Tiger and leopard sightings are common in the Kalighati region.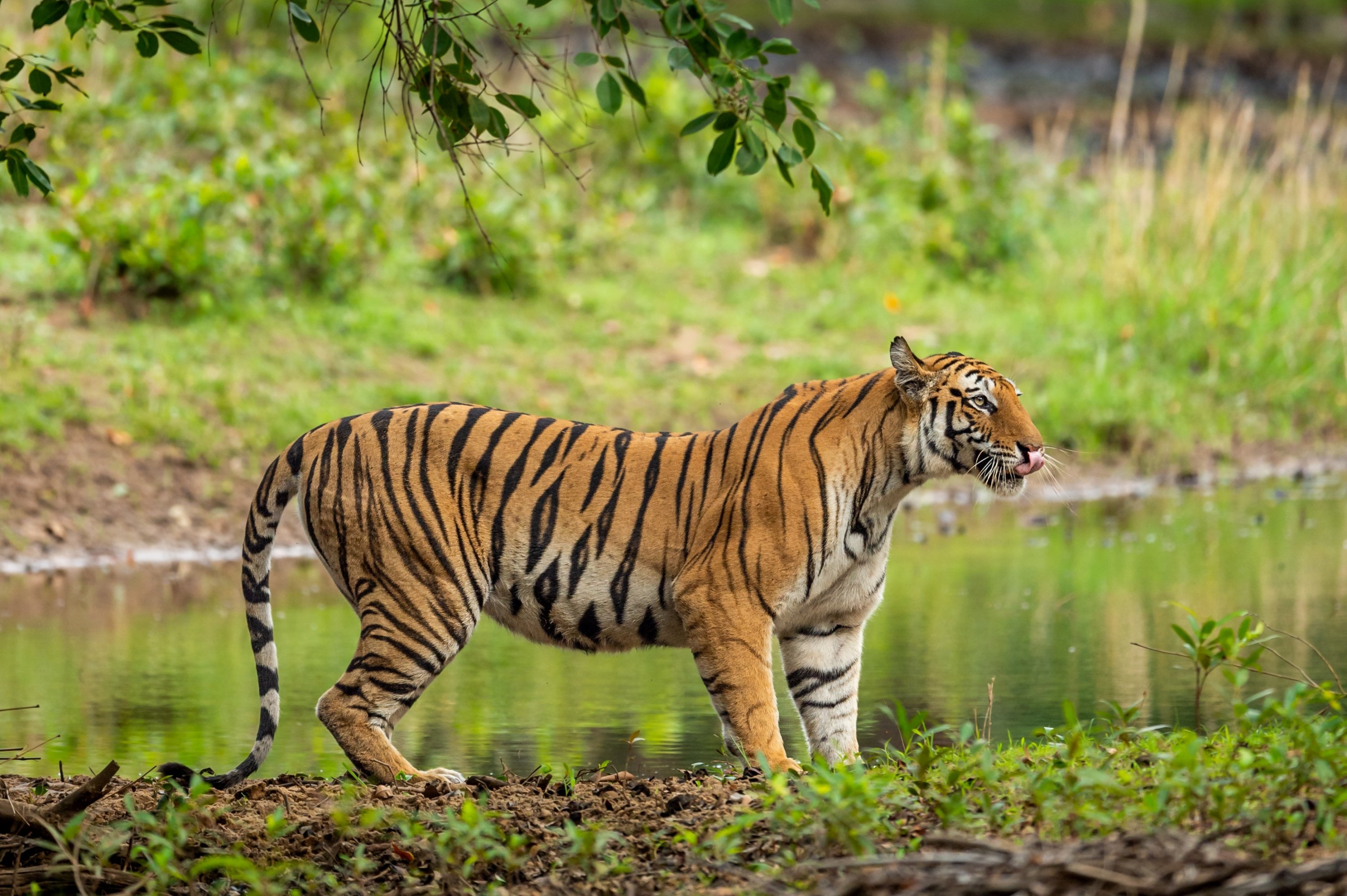 The route opens at six o'clock in the morning, and this is the greatest time to climb the mountain because it is easier to view wildlife in the morning. Vehicles will be unable to travel after 6 p.m.
Temple of Bhartrihari
Bhartrihari Temple is one of Alwar's most prominent holy destinations, located around 30 kilometers from the city and adjacent to the famed Sariska National Park. The temple is named after Bhartrihari Baba, the monarch of Ujjain, and is historically significant. The temple is constructed in the typical Rajasthani style, with intricate galleries and floral-patterned shikharas and mandapas.
Bhartrihari Baba, according to mythology, abandoned his kingdom to become a monk. Years later, he went back to his wife and pleaded for alms (or something to eat). He became eternal after eating a fruit given to him by the king's wife. Devotees think Baba was endowed with saintly abilities.
It is also said that Bhartrihari Baba once prayed to the deity to deliver water to the city, and the god was so happy that a stream of water flowed out from a rock. Baba is also said to have buried himself alive, and a shrine was constructed over his grave.
Every year, visitors and devotees go to the Bhartrihari shrine to seek Baba's blessings with all their hearts. Visit the temple to rekindle your trust in God.
Sariska Nature Reserve
The dense Bengal Tiger population in this woodland region is widely recognized. In addition to the national animal, jackals, hyenas, jungle cats, wild boars, monkeys, deer, and Indian leopards can be sighted.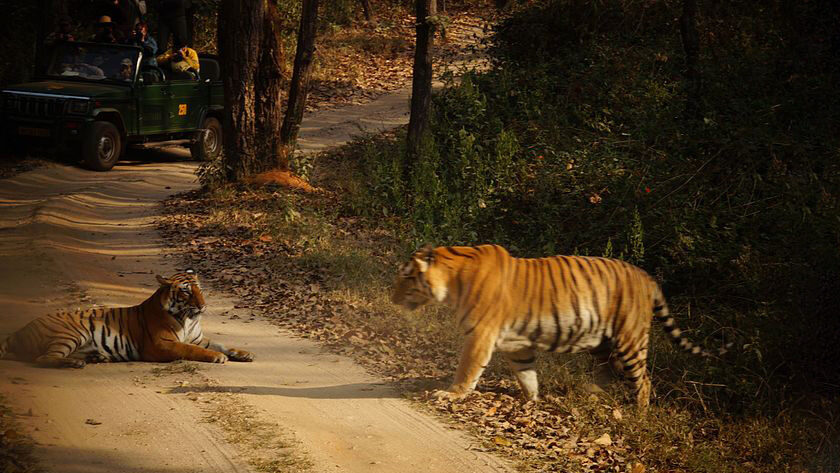 At dawn or dusk, many different bird species may be spotted in the area. Among the most incredible birds to observe are Indian eagle owls, golden-backed woodpeckers, whitethroat kingfishers, Indian peafowl, and many others.
Within the sanctuary's boundaries are a space research center, Hanuman temple, Kankwari fort from the 16th century, Sariska Palace, Bhangarh ruins, and many more attractions. The park is closed from July until the end of September. As a result, you must plan properly.
The best time to visit Sariska National Park is between October and February.
Siliserh Lake
One of the greatest ways to experience this vast lake is to take a boat trip. Bird watchers are encouraged to bring their cameras to record the views of migrating birds and other flying animals.
The lake site is often windy, and the water is crystal clean. The presence of the Aravalli Hills in the lake's backdrop is ideal for a picnic on a lovely day out. In some places of the lake, crocodiles can be found; boatmen make certain that visitors do not travel through these areas.
Paratapgarh Fort
This historic site is located in the countryside near Pratapgrah Town, adjacent to the tiger reserve. This fort is perched on a small hilltop.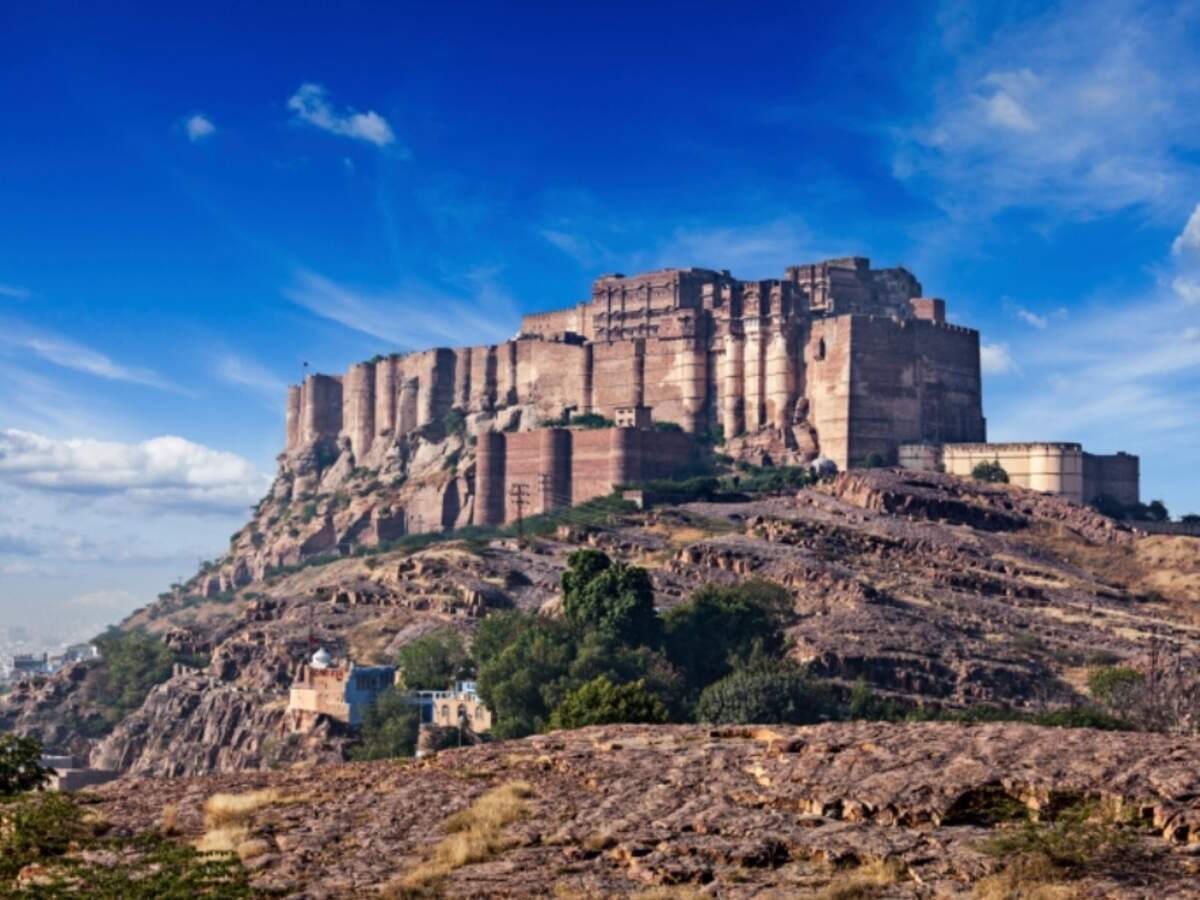 A car takes 10 to 15 minutes to climb the peak. This is a significant day trip from the tiger reserve and is also known as the Valor Fort.
Some people walk through the forest to get to the fort. Inside the fort, there are numerous buildings and a temple. The armor worn by the fort's king during battle is on display just outside the temple.
Final Words
Here we conclude that you should have a look at all the places mentioned. Although these are not the names of all the sites, there are more places besides these. If you want to know more about these places, you should hire experts for more guidance on your trip. It is right to hire them because their expert guidance, and in-depth knowledge, save you time and many other perks.
We recommend that you contact Snaptours to book Sariska Tour Packages from Delhi to Biggest Wildlife. They will plan the entire trip, including renting a hotel near Sariska and organizing a jungle excursion, among other things. Choose their personalized packages if you wish to fill the bucket of your thoughts with attractive memories and activities.